Improving your home in Pooler can be a challenging task.
Often homeowners don't even have any idea where to begin with when it comes to their home improvement project. By the moment you discover something to improve, it can cost more than it's worth in certain instances, at least regarding the resale cost.
You are going to save money with remodeling projects if you plan them well ahead of time, obtaining numerous bids from various contractors, shopping for materials and designing with energy-saving tips in mind.
Some major home improvements guidelines can make a difference without totally emptying your savings account. Here are some of the best home improvement tips for you:
Concentrate on Curb Appeal
Curb appeal offers an increasing resale value and fundamentally transforms your home into a more attractive place. Improving your home's curb appeal is likewise one of the most economical alternatives you have as an owner. Begin by enhancing your lawn by planting fresh seasonal flowers. Repainting your exterior trim can make a difference without having to spend much money.
Paint Your Interior
Having a fresh coat of paint is not much expensive mainly if you can do the work yourself. What it does is make each part of your interior look new and fresh. That's something each homeowner can enjoy and visitors as well. If you are considering to increase your resale value, a decent home improvement tip to consider is that neutral tones and a fresh white are your most favorable bets. For some bright highlights consider feature walls with a bold color or texture.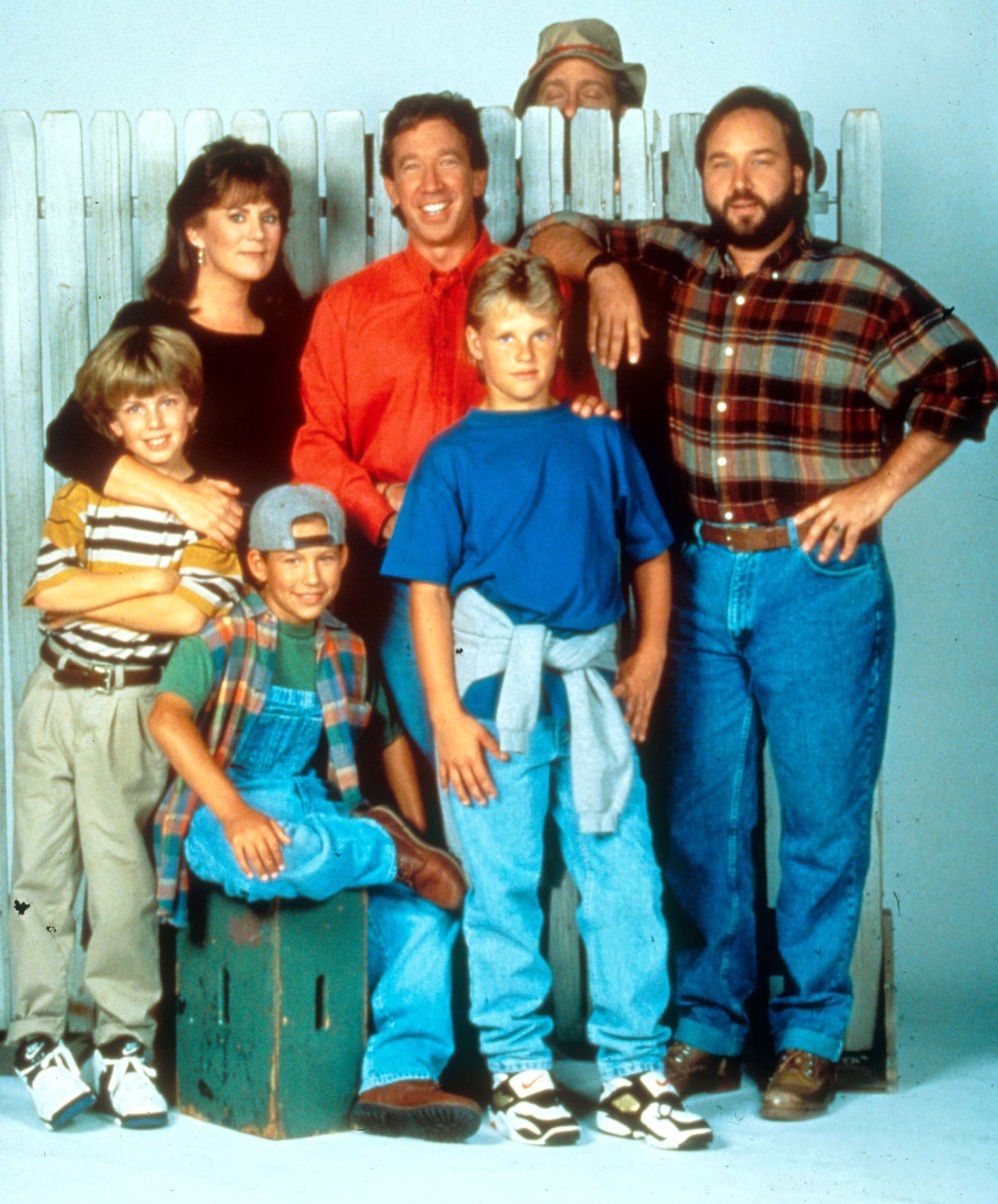 Upgrade Your Flooring
One of the smart ideas that you can do when trying to upgrade your home is to stop using carpets and add something that is going to stand the test of time.
Hardwood flooring makes sense to almost all the homes in Pooler. From traditional houses to modern homes, a variety of hardwood finishes and types can be attractive and sturdy. Installing hardwood flooring can do a surprising enhancement for the overall value of your home especially if you were using carpets before.
Convert any Unused Space
Unused areas like attics are suitable for storage; however, that's not their best use. Instead, transform your unused spaces into a multi-purpose space. Home theater locals can also be satisfying and amusing for homeowners.
Whatever you pick, make sure your transformed space has been appropriately insulated and contain finished walls. Adding plumbing for a bathroom is a smart home improvement tip and is a brilliant selling point.
Skip the New Appliances
Small enhancements in your kitchen can help you enjoy your space better, however spending too much in the kitchen can signify tossing your hard-earned money away. That's particularly true with expensive appliances, which have one of the nastiest returns-on-investment of any home improvement task. When you're improving your home, avoid picking expensive appliances except if you need them.
Upgrading your home and making upgrades can be a long, pricey method. However, it doesn't have to take a year and go beyond $50,000. Remember the above home improvement tips above and get the most exceptional return on your investment if and when you choose to sell.
After all, no Pooler homeowner desires to spend money in their home that they merely never get back. Make smart home upgrades, and you would not need to worry about that.
Even though you don't do significant house projects like renovating the kitchen or constructing a deck, it's smart to set aside some money every year for repair costs and use a vital maintenance calendar to keep your home in tip-top shape all throughout the year.
✓ No hassle easy dumpster rentals
✓ Fast delivery and pickup
✓ Serving the Pooler, GA area
✓ Customer friendly staff
✓ Call (912) 348-9636 now!
✓ Local family business
✓ Satisfaction guaranteed