✓ No hassle easy dumpster rentals
✓ Fast delivery and pickup
✓ Serving the Pooler, GA area
✓ Customer friendly staff
✓ Call (912) 348-9636 now!
✓ Local family business
✓ Satisfaction guaranteed
Georgia Landfills, in fact, refers to a series of underground landfills located in the state. Household waste is now being disposed of at these landfills that have been used for rubbish disposal since the early twentieth century. They have become great venues for the spread of infectious diseases, incorrect disposal, and contaminating groundwater.
What exactly happens in a landfill in Georgia?
In the majority of cases, two things occur at a landfill. junk is first gathered and hauled to the landfill. Put in piles according to what they are made of, and dumping trucks take them to the landfill cell when they arrive there. junk is piled high and covered with earth in a landfill cell to prevent rain and chemicals from escaping.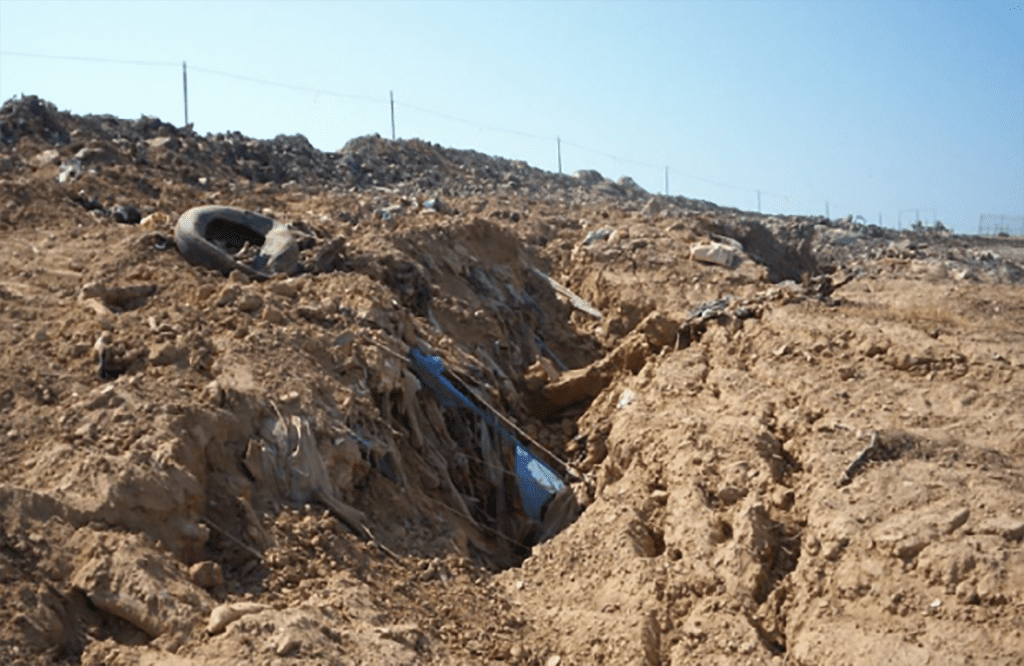 A landfill in Georgia
City of LaGrange Landfill
At 2233 Greenville Road in Lagrange, GA 30240, you can find the City of La Grange Landfill. Call (706) 885-9063 to get in touch with City of La Grange Landfill. Acceptable waste at the City of La Grange Landfill includes Non-Friable Asbestos from construction and demolition, contaminated soil, dry industrial waste, municipal solid waste, sludge, Tires (Truck), Tires (Tractor), Tires (Auto), Yard Waste.
Walker Mountain Landfill
The address for Walker Mountain Landfill is 433 Walker Mountain Rd SW, Rome, GA 30161. Call (706) 291-4512 to get in touch with Walker Mountain Landfill, and Walker Mountain Landfill Construction & Demolition
Municipal Solid Waste, Ash, Tires (Auto), Yard Waste are all acceptable types of junk.
Jenkins County Landfill
Jenkins County Landfill is a fully permitted and insured C&D Landfill that is operated and maintained by Atlantic Waste Services.
We are proud of the high-quality service we provide and of the environmental standards we uphold with our expert team of operators. Several of our employees are Georgia State-certified landfill operators, and we also have a full crew of experts. We cannot take any materials that could potentially be harmful to the environment, including tyres and hazardous waste. The following are examples of content and design materials:
• Concrete
• Wood (from buildings)
• Asphalt (from roads and roofing shingles)
• Gypsum (the main component of drywall)
• Metals
• Bricks
• Glass
• Plastics
• Salvaged building components (doors, windows, and plumbing fixtures)
• Trees, stumps, earth, and rock from clearing sites.
Effects of landfills
Garbage dumpster make climate change worse
One tonne of junk that breaks down into small pieces can be used to make 400 to 500 cubic metres of landfill gas. Methane and carbon dioxide make up most of landfill gas, but there are also small amounts of other gases. Methane is 25 times stronger than carbon dioxide when it comes to making the Earth warmer. Climate change and weather changes are getting worse.
Contamination of the soil and the water
Even though landfill membranes rarely break, the results can be very bad. Toxins, gases, and dangerous chemicals from landfills seep into the groundwater and soil, causing pollution. Putting poisons like metals, ammonium, carbon, and others into the environment changes the texture of the soil, making it less natural and less stable. Also hurt are aquatic animals and plants.
Landfills affect the health of people
Studies have shown that living near a landfill and spending a lot of time there can make you more likely to get cancer, have breathing problems, or have problems with your genes. High amounts of hydrogen and ammonia sulphide in the air can make asthma worse for a short time. The eyes, nose, and throat could also get irritated by these chemicals. People also know about chest pain, trouble sleeping, and losing weight as health problems. Methane and carbon dioxide could make tissues get very little oxygen, which can cause coordination problems, tiredness, nausea, and even fainting.
✓ No hassle easy dumpster rentals
✓ Fast delivery and pickup
✓ Serving the Pooler, GA area
✓ Customer friendly staff
✓ Call (912) 348-9636 now!
✓ Local family business
✓ Satisfaction guaranteed